A home for sale that is energy efficient is almost always more appealing to buyers. Why? Because buyers know that they will save money monthly because of the efficiency of the home and will not have to make those upgrades themselves. But not all upgrades are valued the same, and not all buyers are willing to pay a higher price for upgrades they do not value. Here are some common energy efficient home improvements that also add value to your home (so everyone wins!).
Windows     If you have not already upgraded to energy efficient windows, start here. Not only can older windows be an eyesore, window replacements are one of the few upgrades that instantly give an updated look while also providing great function by helping to regulate the home's temperature and reducing its exposure to extreme heat and cold.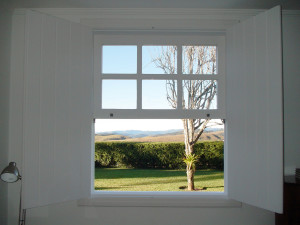 Appliances     Many home buyers today expect kitchens to be updated with modern amenities like granite or quartz countertops and stainless steel. This also includes energy efficient appliances. Again, this upgrade is functional and goes a long way with making a positive visual impact.
Furnace and A/C     If your home's furnace or air conditioner is nearing the end of its functional life, it may be worth replacing it before you have to. Home buyers become weary when they know that an expensive item has a higher potential for needing to be replaced in the near future. Even simply adding a programmable thermostat can go a long way.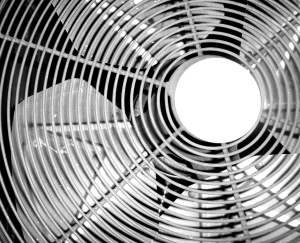 Insulation     While insulation is not something potential buyers will necessarily be able to see, it is likely something they will be able to feel. A well insulated home will offer more in the way of comfort from extreme temperatures and noise. And, as far as energy efficient home improvements, insulation is relatively inexpensive to install.
If you want to prioritize your projects further but are not sure where your house ranks in terms of energy efficiency, you can start by requesting an energy audit from your local utility company. Another benefit that homeowners may overlook is the added bonus of homeowner tax credits available by the IRS as an incentive to upgrade your home's energy efficiency.
While not all buyers are willing to pay more for energy efficient upgrades (even in a seller's market), many times the homes that are in need of updating and upgrading are magnets for real estate investors who see it as an opportunity to invest their own money into these upgrades, which results in a lower offer price to the seller. Consult with your real estate agent for further guidance.
R.B. Haley Fine Homes & Estates
12396 World Trade Dr., Ste. 306, San Diego, CA 92128
(858) 592-4895       http://rbhaley.com/           CalBRE#01843189